High twist yarn glass fiber packing
Packing has glass fiber packing, ceramic fiber packing, soluble ceramic fiber packing, aramid fiber packing, quartz packing and so on. In most cases, a kind of packing is a kind of material, and sometimes there are post-treatment processes such as coating and soaking. However, there are not many packing using more than two kinds of fiber materials.
The fiberglass packing of high twist yarn is such a different kind. The core material of the packing is glass fiber reinforced ceramic fiber yarn or glass fiber reinforced degradable ceramic fiber yarn, and the outer layer is high twist glass fiber yarn. This is like larangpei, but it is a very useful product.
In Japan, this kind of packing is very popular. Because the outer layer of high twist glass fiber yarn uses several times more twist than the conventional glass fiber yarn, each yarn becomes very compact and strong, and has the most body-building body. The woven skin of this kind of yarn is very beautiful and dazzling, and has high tensile strength and wear resistance. The ceramic fiber yarn reinforced by glass fiber or degradable ceramic fiber yarn has good elasticity and high temperature resistance. This combination avoids the effect that the pure glass fiber packing may be too hard and heavy.
Since its introduction more than ten years ago, this kind of ceramic fiber packing for high twist glass fiber yarn has been very popular and always in short supply.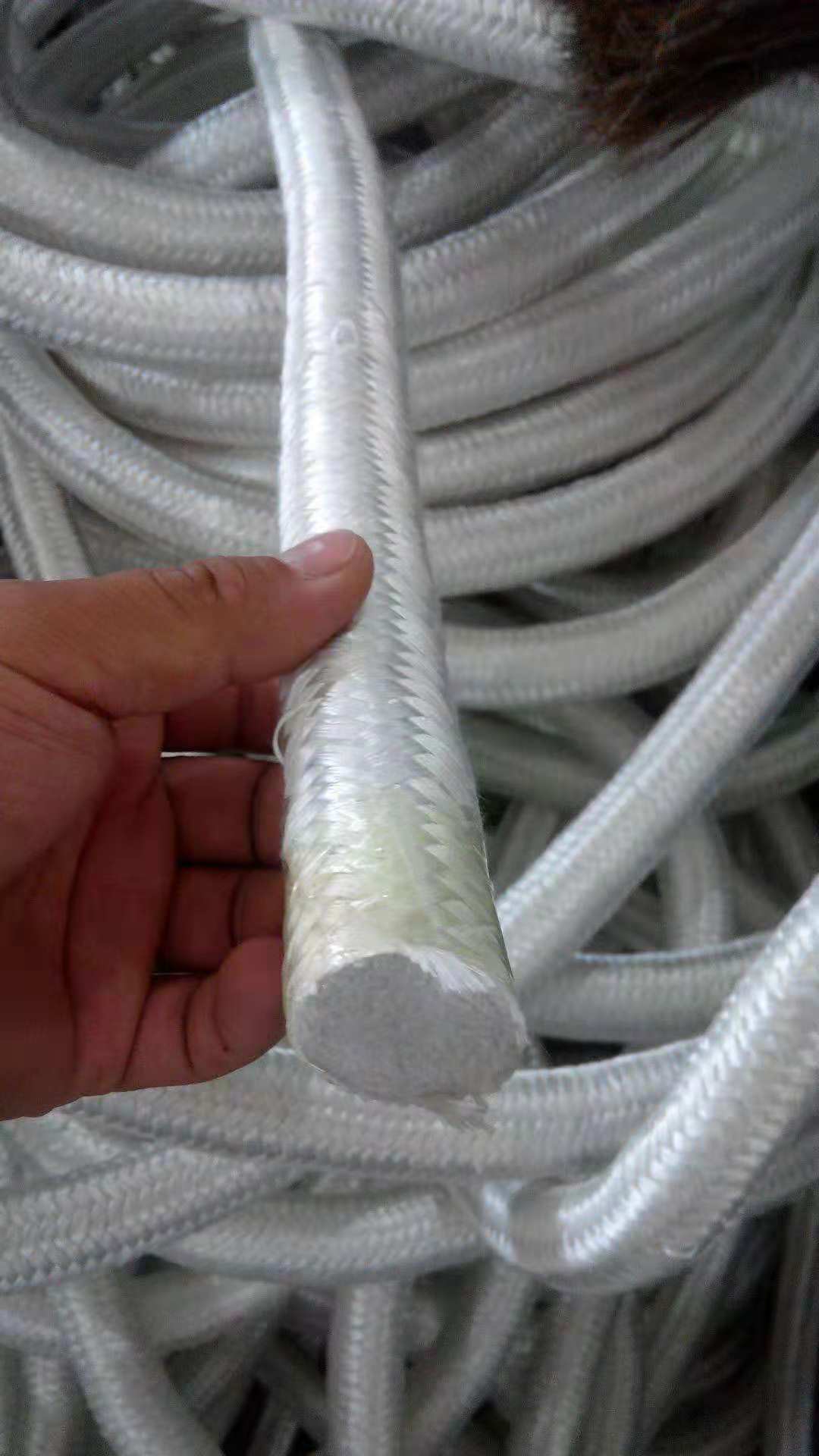 To do fire prevention is to do conscience, to do heat preservation is to do merit! Fepford high twist yarn packing takes care of your favorite!