Feipufu cable fire blanket continues to be exported to Europe
On December 8, 2020, as the cargo ship went to sea, another batch of cable fire blankets set foot on the blue waves heading for Europe. It has been a year since the outbreak of the new crown epidemic. This is the 7th batch of export cable fire blankets from Feipufu.
Cable fire blankets have been manufactured for 14 years, and the main market has always been Europe. Since 2019, orders have been placed in China, but the total amount is not very large, and it is still in the preliminary stage of development.
Normally, Feipufu is a standard cable fire blanket, but it can also be customized. If you want to customize it, you must clarify some conditions:
First, what is protected by the cable fire blanket, cables, optical cables, connectors, etc., must be clarified;
Second, the size, length, diameter, etc. of the object protected by the cable fire blanket;
Third, the fire resistance time required by the cable fire blanket;
Fourth, the connection and fixing method of the cable fire blanket.
With these conditions, we can further discuss the customization plan.
The cable fire blanket has a standard block, which can be easily connected and extended by the convenient connector. It can also be customized according to the construction conditions, which is very convenient.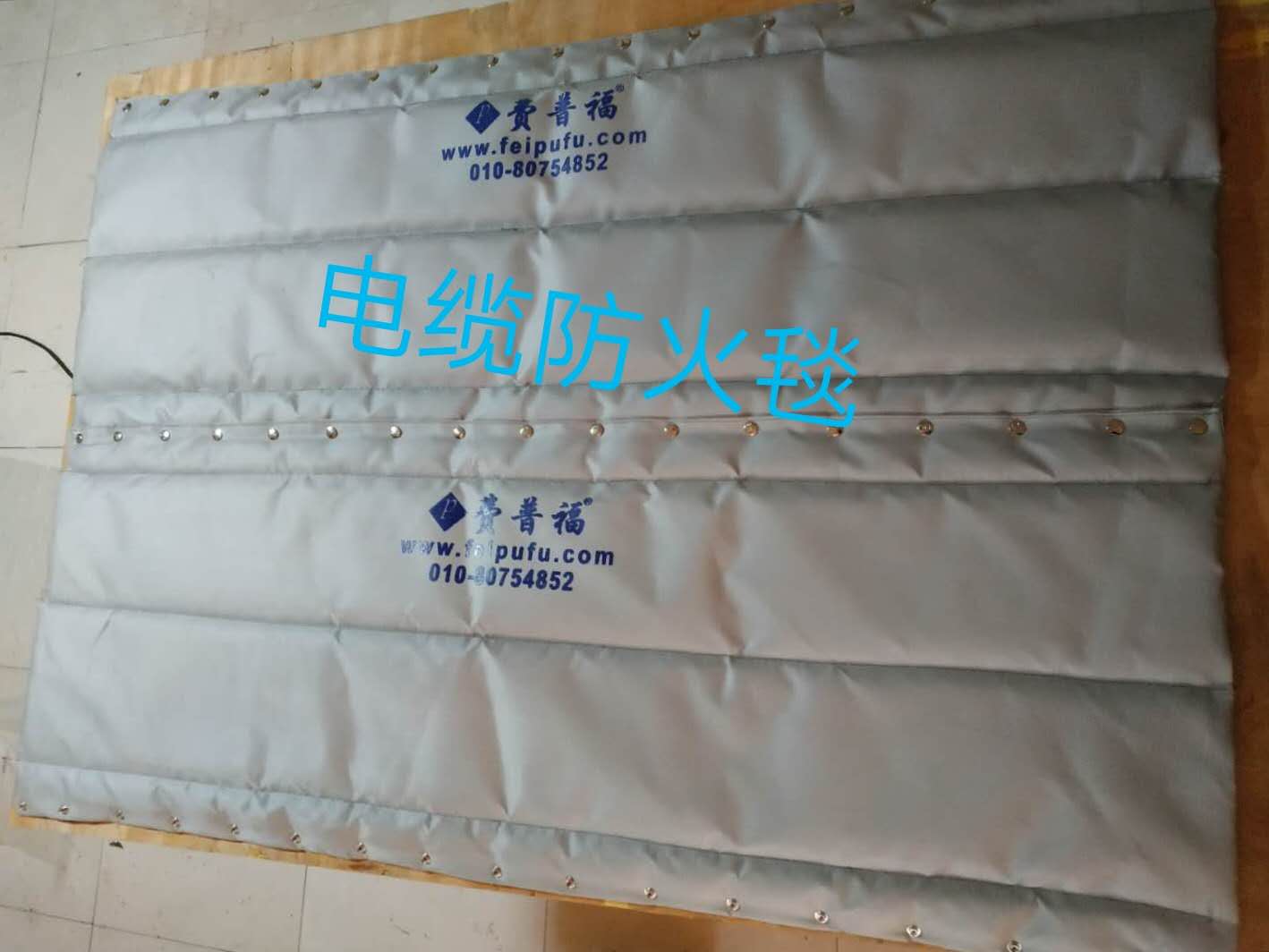 To do fire prevention is to do conscience, to do heat preservation is to do merit! Feipufu cable fire blanket protects your loved ones!